CISCO CCNA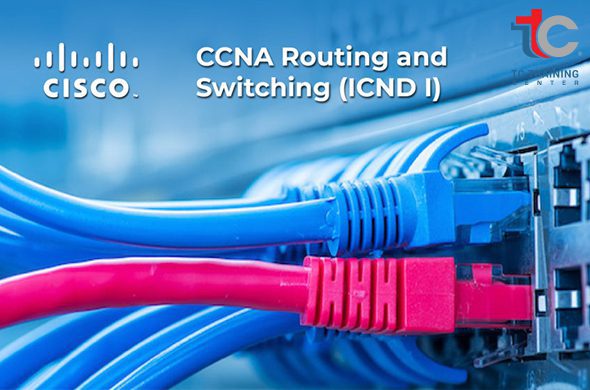 Why u should learn Cisco CCNA Networking course
Do you want to know how the internet is working?
Do you want to know what are the devices used in the internet network and how to configure them?
Do you want to get your way to be an expert in IT networking?
Do you want to do your own business in networking services?
Do you want to know in detail how you can send information from PC to other PC using international OSI standards?
Do you want to be recognized by others at your work or at your university?
Do you want to get the second tier of networking professionalism and get a higher salary?
Do you want to open a door for you to learn other IT specialization like IP Telephony, Wireless networks, info Security and Ethical Hacking?
When you will get the CCNA Certification you can get the following benefits.
You'll be Certified by the Networking Leader
Certification Gives You More Career Options
Recognition, The CCNA certification is globally accepted in different countries of All over the world
Finding Job in networking field is easier than others
Get a higher salary than others
You will get more confidence because you will boost your technical skills and career.
If you are at University then you will make your IT graduation is easier with better scores because you will understand a lot of fundamentals and you will gain the technical skills.
The Complete CCNA course will cover the following Main Topics:
Each one of these main topics has many sub-topics.
Introduction

Network fundamentals

OSI Network Layers Standards

Host to Host Communications

OSI Layer 4 the Transport Layer

OSI Layer 3 the Network Layer

OSI Layer 2 the Data-Link Layer

OSI Layer 1 the Physical Layer

Cisco IOS Operation System

IP Address Classes

Subnetting

Cisco Devices Functions

Introduction of Life packets, DNS and ARP

Cisco Lab Preparation

Cisco Troubleshooting methodology

Lab section

Cisco Router and Switch basics

Lab section

Cisco Device management

Lab section

Routing fundamentals

Dynamic Routing Protocols

Connectivity Troubleshooting

Lab section

RIP the Routing information protocol

Lab section

EIGRP Enhanced Interior Gateway Routing Protocol

Lab section

OSPF Open Shortest Path First Routing Protocol

Lab section

Switching Fundamentals

VLANs Virtual Local Area Networks

Lab section

Inter Vlan Routing

Lab section

DHCP Dynamic Host Configuration Protocol

Lab section

HSRP – Host Standby Router Protocol

Lab section

STP – Spanning Tree Protocol

Lab section

Ether Channel Protocol

Lab section

Switch Security

Lab section

ACLs – Access Control Lists

Lab section

NAT – Network Address Translation

Lab section

IPv6 Addressing

IPv6 Routing

Lab section

WAN – Wide Area Networks

BGP – Border Gateway Protocol

Lab section

Cisco Device Security

Lab section

Network Device Management

Lab section

QoS Quality of Service

Cloud Computing

Wireless Overview