Leadership Innovation & Institutional Innovation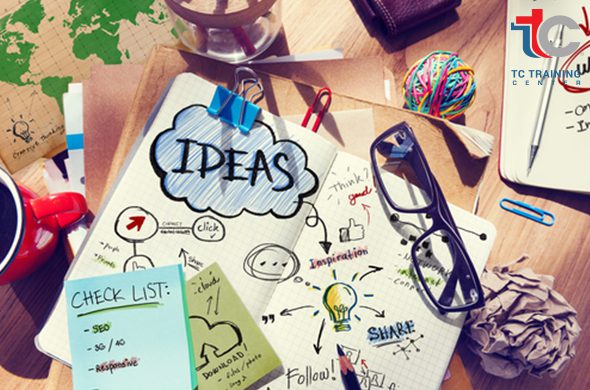 Introduction:
(This program is designed for leaders of creativity and innovation in institutions and entrepreneurs. Creativity and innovation are an ongoing process and leaders need to work on their dissemination and promotion as a way of working and living in the institutional environment.)
Program Goals:
You will be able to distinguish between creativity and innovation in the institutional environment

Introduction to creativity and innovation awards of institutional excellence

Establishing a system of stimulation, follow-up, and evaluation of innovation and institutional innovation.
Program Outlines:
First: Creative Leadership
Leadership (definition of leadership and leadership)

Driving requirements and components

To identify the relationship between the qualities of the leader and the availability of administrative creativity among the staff

Identify the characteristics and characteristics of leaders in the leadership of the institution

Relationship of emotional and social intelligence with creative leadership.

Creative leadership in facing change and managing change.

The impact of creative leadership in decision-making
Second: Creativity and innovation:
Definition of creativity and innovation

Features of the creative leader

Self-management and its connection to creativity

Problem solving in creative ways

Making and making decisions with creative tools
Third: Creativity and innovation in the model of institutional excellence:
Creativity and innovation

Establish, stimulate and disseminate a culture of creativity and innovation

Managing creative teams

Assessment of creative initiatives
Fourth: creative work teams
The stages of forming creative teams

Conflict management

Delegation

Empower individuals and promote creative ideas