Leadership Skills Between Change Management & Organizational Management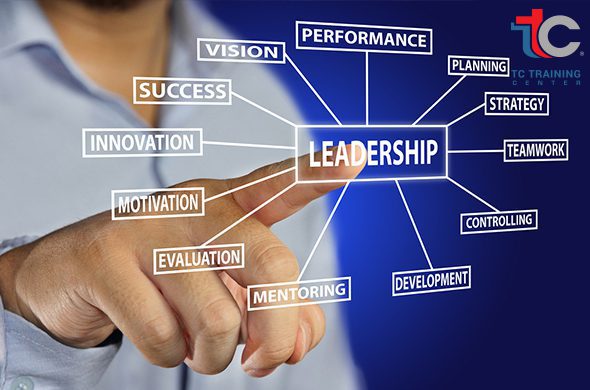 Program objectives:
To provide the participants with the basics of the scientific methodology used in the management of change in the organizations and government agencies and their concepts, principles, strategies and mechanisms, which contributes to raising the efficiency and effectiveness of the participants in the field of change management in organizations and achieve the overall productivity of the organization.
Program directed to:
Managers Of The Departments And Senior Administrative Leaders And All Employees In The Field Of Development And Administrative Modernization.
Program Outlines:
First Day:
Management and organizational skills of managers and leaders.

Objectives and scope of the organization and include different aspects of the administrative organization.

Organizational analysis and organizational structures.

Preparing and analyzing business distribution maps.
Second day:
Change management strategy.

Management men between their requirements and responsibilities and skills required.

Effective administrative leader and his skills and practice at work.

How to motivate and direct employees.

Group work and its impact on the motivating climate and its impact on performance.

Planning and coordinating change efforts.
Third day:
Administrative efficiency and personal mechanism.

Shift from interactive leadership to transformational leadership.

Internal and external forces of change.

Strategic planning for total quality.
Fourth day:
Performance management.

Monitoring, monitoring and evaluating the performance of the subordinates, ensuring that the strengths and weaknesses of the actual performance.

Design and manage an effective performance appraisal interview with subordinates

Discuss constructive change in performance.

Motivate subordinates by engaging them in developing change mechanisms.

Choose and follow the appropriate leadership style for each subordinate to suit his level of career maturity.
Fifth day:
Steps and tools to simplify the work.

Continuous improvement model for performance development.

Comparison of the development of work systems.

Daily workshops and brainstorming sessions.