The Art Of Dealing With Difficult Characters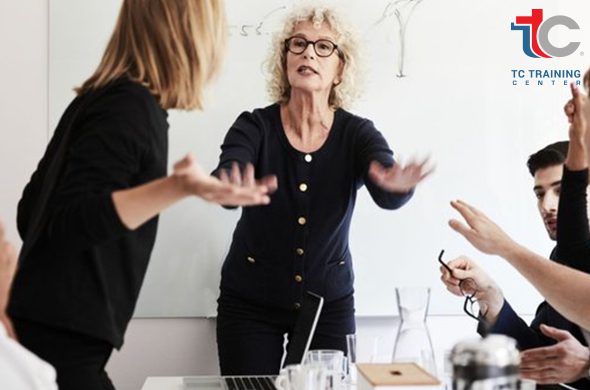 Introduction:
Who is the difficult person

?

What are its characteristics?

How can you understand his motivation to improve your contact with him?

What types of difficult characters..?

How to deal with the difficult character during the dispute with them?
This course focuses on how to deal with difficult characters and includes many case studies, scenarios, role representations, and exercises.
This course contains effective and practical studies on dealing with difficult personalities, which pose a challenge to situations and difficulties of confrontation. Participants learn about the characteristics associated with difficult personalities, the origin of their behavior and the best ways to deal with them. It also provides participants with a variety of effective responses, how to resolve confrontation, how to avoid blame, tricks, and many other topics.
Overall Objective
Developing skills in dealing with difficult and diverse personalities and dealing with others.
Target Audiences:
Administrative staff, relations and secretarial officers, office managers, administrative and marketing staff, and all employees who have contact or contact customers whose work requires dealing with the internal and external public.
Program Outlines:
Effective communication, importance,

and

objectives

Personal Styles

Different styles of customer figures

Johari Window.

Types of characters difficult.

Analyze some of these characters' patterns

How to deal with difficult characters.

Strategies to manage difficult personalities and ways to deal with them.

Instructions and instructions in dealing with distinguished personalities difficult.

The role of nonverbal communication in understanding and responding to difficult character messages.